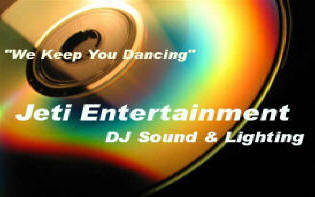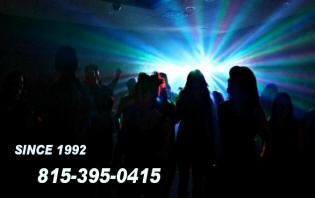 JETI ENTERTAINMENT MOBILE DISC JOCKEYS
"Northern Illinois Karaoke Specialists"
KARAOKE SERVICES
Jeti Entertainment has been on the karaoke scene for over 20 years entertaining guests of all ages with professional karaoke shows. We are the proud founders of the Original "Xtreme Karaoke" Show, a show that is often imitated but never duplicated. We offer the most complete best up to date legal karaoke music selection of top hit songs. We combine our top of the line karaoke music selection with our complete DJ music selection along with our party light system and pipe it all thru a 2,000 watt pro audio sound system for a party that will rock your socks. Karaoke is a great way to break the ice at any type of party and is only available as an add on to our DJ packages.
Copyright

©

2013 Jeti Entertainment All Rights Reserved